TATTOOS
Tattoos were drawn by Ross before being tattooed by Zach Stowers @ Ancient Art (Blacksburg)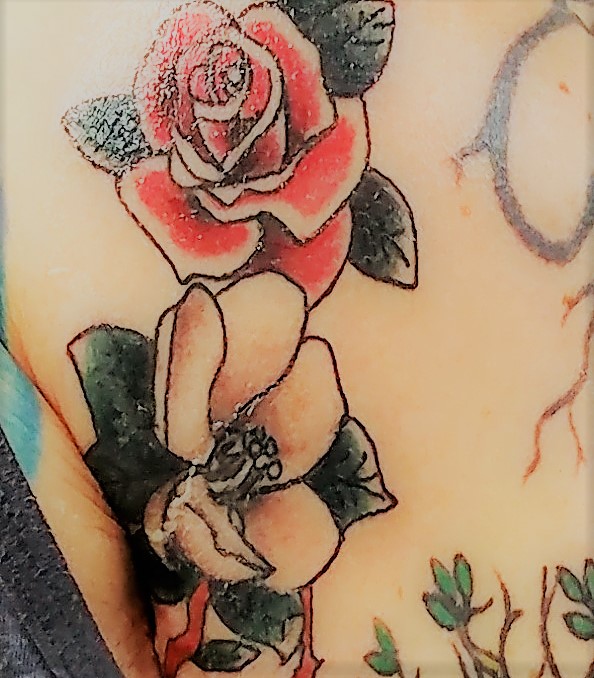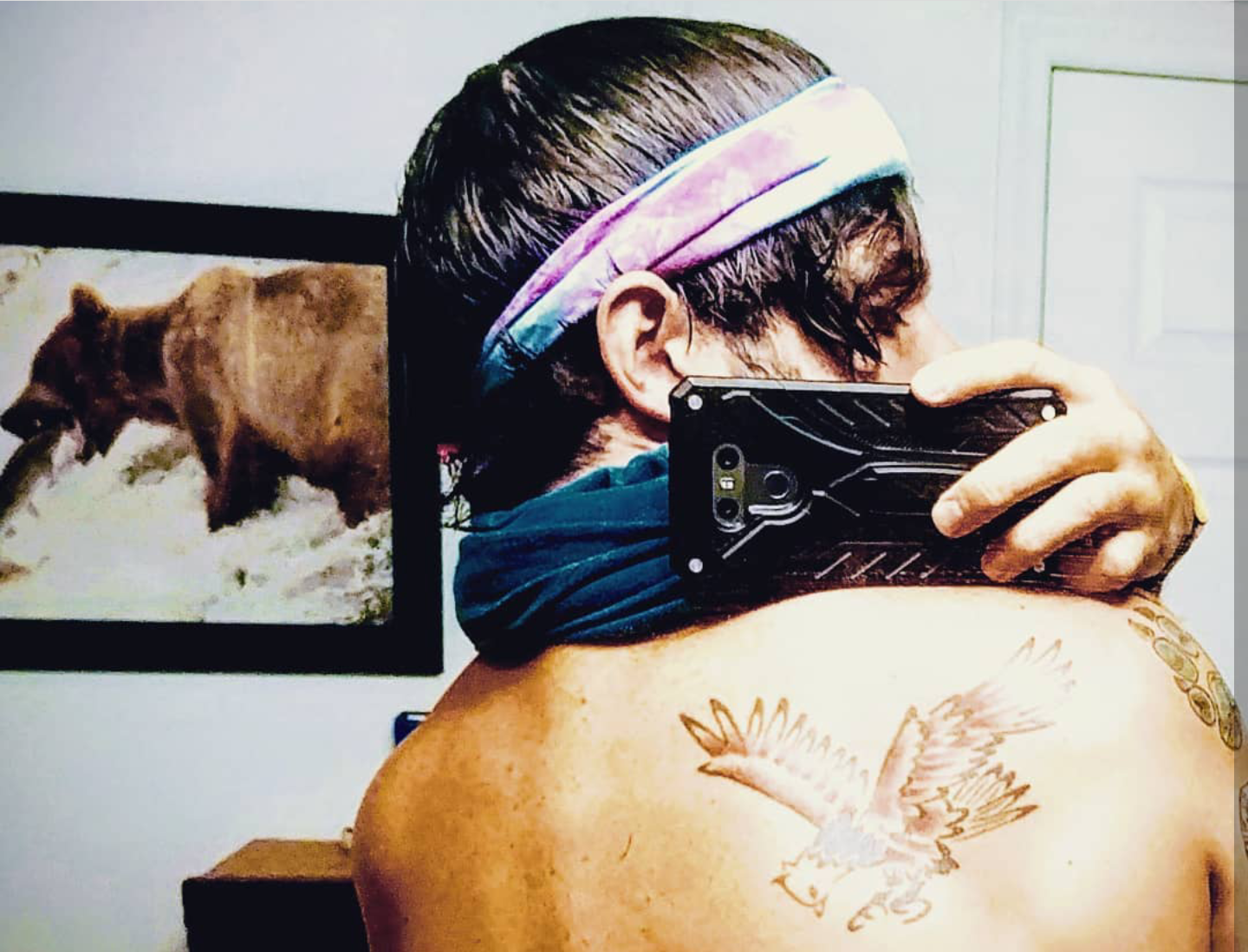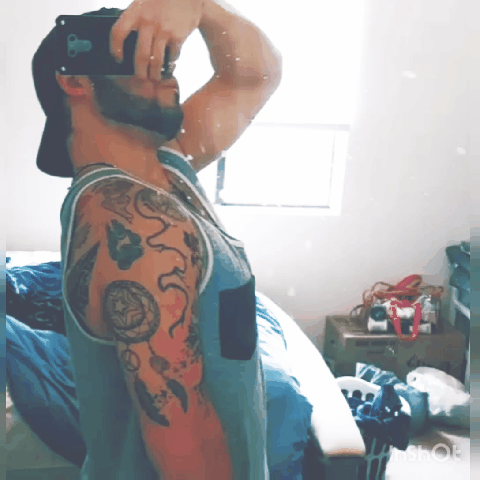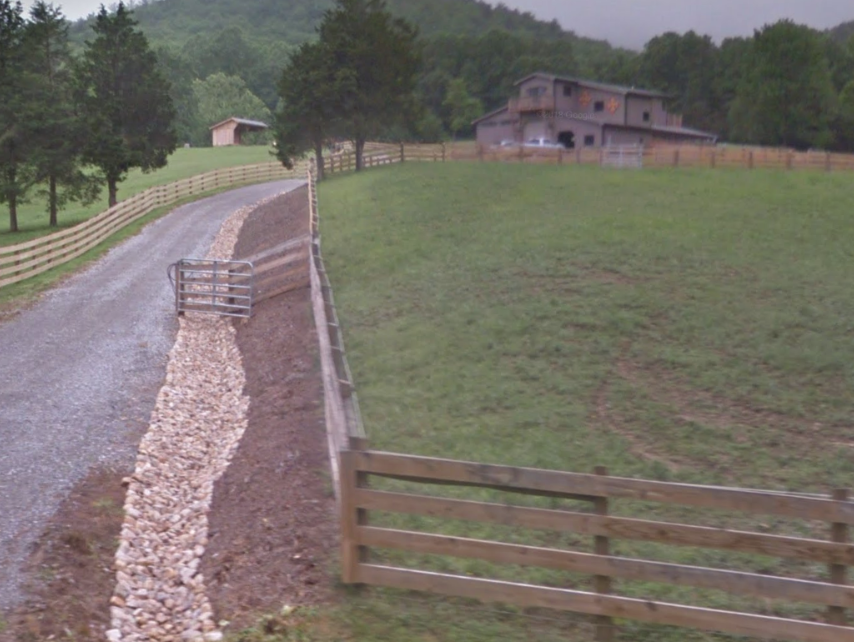 This is a 5,500 square foot barn I built with a crew while working construction
This is a 6x8x6 foot dog house I built using 8 pallets, 2 treated wooden studs, 60 screws, 60 roofing nails, and heavy duty 6x8 tarp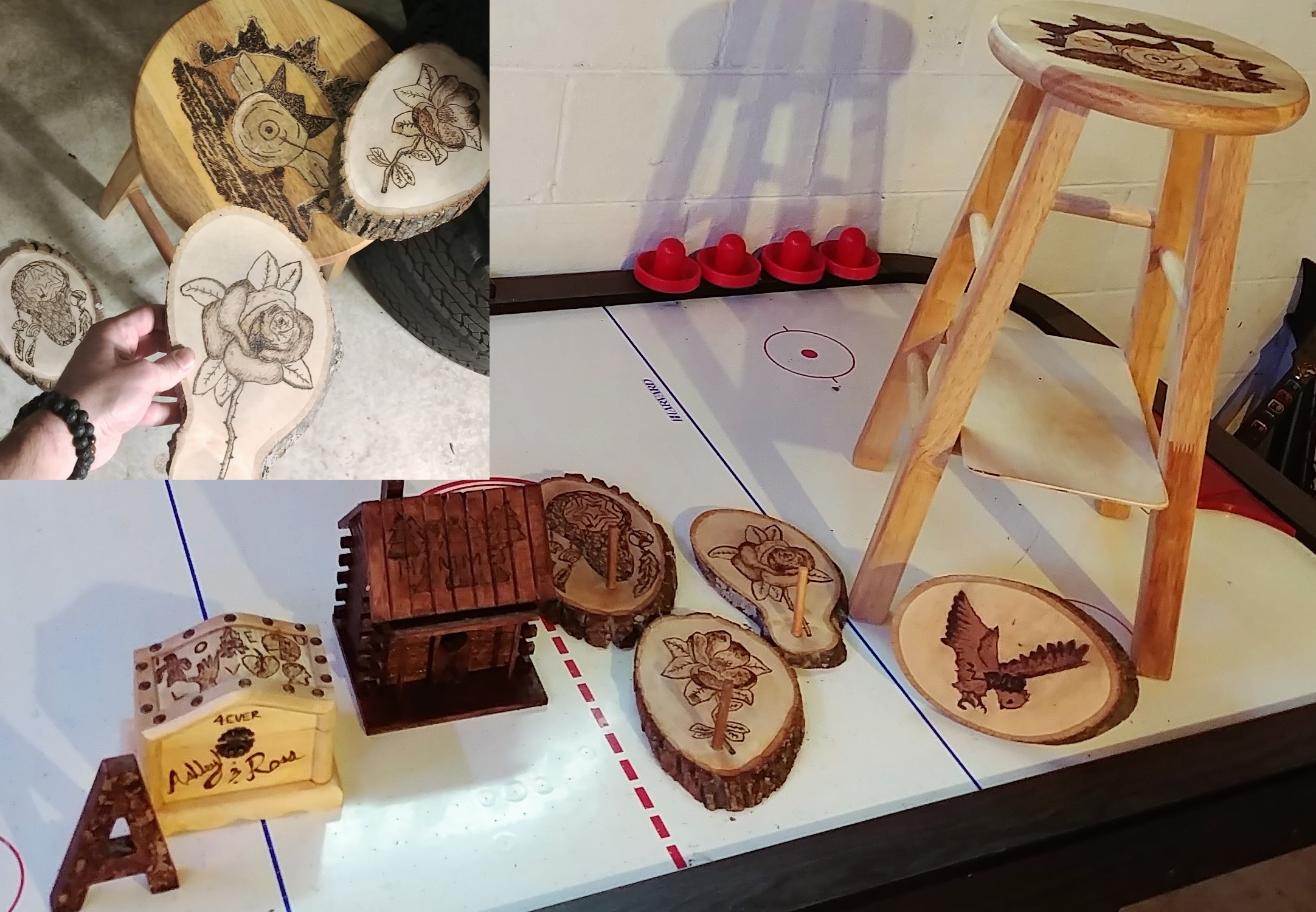 A jewelry box, decorative letter, log cabin bird house, a stool/shelf, and 4 decorative key holders
This was built from scratch & painted by hand. The heart represents home in the New River & Roanoke Valleys.
This is a 8x5x5 solid oak box that I used security screws on to keep my hand gun locked and unobtainable without the code. I burned a picture of a spearhead I designed.
I carved my "Hokie World" logo into this block of Hokie Stone that was given to me by a Virginia Tech alumni and retired construction engineer.
On this key holder is an alternative logo for hearth.earth burned into the wood. The letters: H E A R T H are within this logo that is supposed to be a more tribal alternative to the primary logo that is much more colorful/iconic. It is also supposed to mimic the look of the Appalachian Trail symbol with a bit of a twist. Hint: the "E" is sideways, the "H's" are within the "T", and the "R" makes up the left side of the "A"
The 3 peaks that make up this organization are built from its core, "HEARTH" and each peak can be seen in the final copyrighted logo graphic above and can be described in the following way, scaling from me to my community to this world:

1. heart- the heart (shaped leaf) of the organization includes the mission, vision, goals, timeline, and team. This is where you can find more information specific to the background of the organization and its members. Currently, the team consists of only myself and my geo-dog, ESRI (environmental systems research institute)

2. hearth- the hearth is the community surrounding the heart's home, the hearth is where the region and community can come together and plan for a more sustainable future together (by a tent by the fire perhaps), where every voice is heard. At hearth.earth we know that we are apart of a larger community that goes beyond our backyards, but rather a region of people without political boundaries that aim to overcome challenges by using spatial and temporal data to make informed decisions. In human geography, a cultural hearth is "where new ideas spring up and spread to other areas of the world." At hearth.earth, we fully intend on helping create the spark that will light the way to a brighter tomorrow
3. earth- the earth (and its natural splendor) is the only home we have, so we must protect it, Every project we focus on aims to better the environment and refrain from harming wildlife & vegetation. It is important to keep an open mind leaving personal bias behind to make correct decisions that aim to keep this a planet healthy